SpaceCraft is a powerful but simple tool for creating a beautifully effective website. Eventbrite enables people all over the world to post, promote, and track any event. Together we provide all the tools you need to make your event a success.
Customized Templates, Ready to Go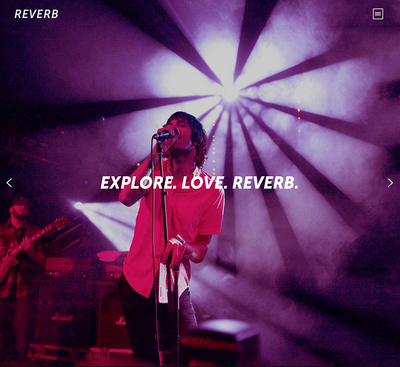 REVERB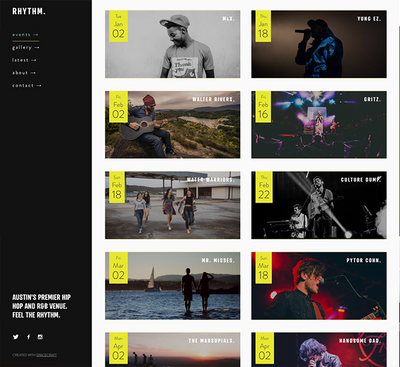 RHYTHM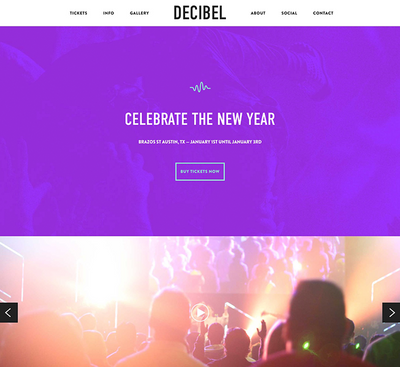 DECIBEL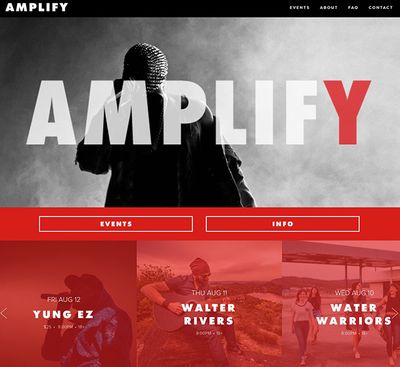 AMPLIFY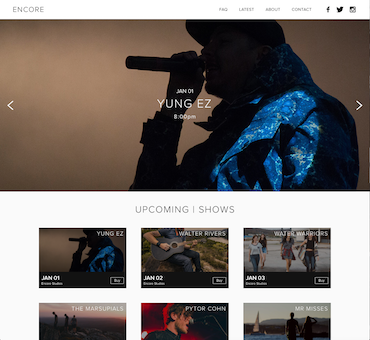 ENCORE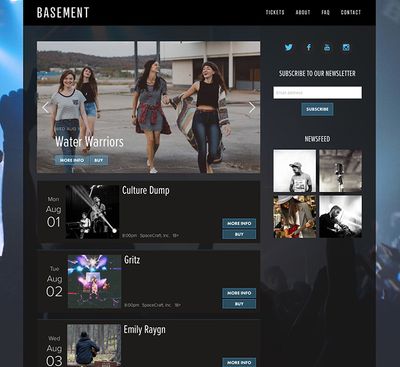 BASEMENT
Want help getting started?
Our dedicated designers, SEO specialists, and fantastic support team are ready to take your website to the next level.
Give us a call at (888) 534-2183